Services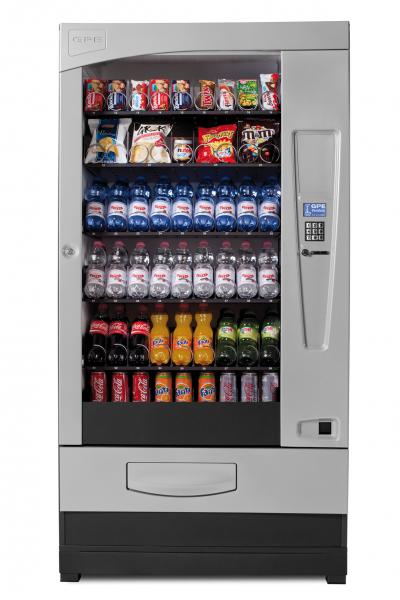 Snacks and Cold Drinks Vending machines
Vending machines filled with Snack foods and cold drinks located in public locations, Hospitals, Educational institutions, Factories and Offices. These vending machines provide supplies, such as Chips,Chocolates, Biscuits, Drinking water bottles, Pepsi, Cola and juices. Those located in ai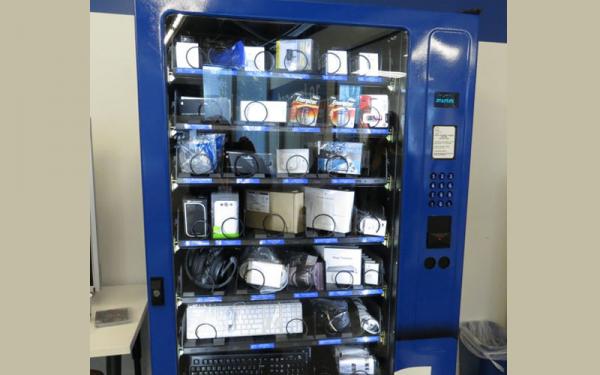 office supplies
Some vending machines offer products, such as office supplies. These types of vending machines are useful in scholastic settings, airports, libraries and career centers, where students may be looking for work. These vending machines provide pens, paper, UBS flash drives, notepads, pencil sharpeners,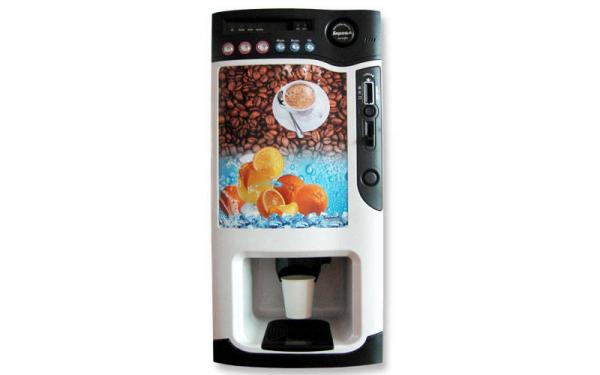 Coffee Vending Machine
Joy vending machines Jeddah also offers a variety of other tasty coffee for small offices, Grocery stores, Internet cafes and cafeterias. like Tea, Espresso, Cappuccino and Hot Chocolate drinks with its vending machine.Coffee Vending machines In Jeddah, Saudi Arabia.Joy Vending Machines.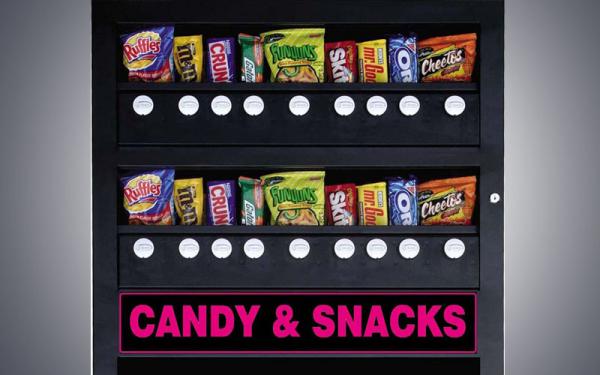 Candy-Snacks
The standard vending machine comes to mind is one that offers candy, snacks and sodas for spare change. These machines are available in various locations, including office buildings, schools, train and bus stations, mall and shopping facilities. Other types of vending machines include gumball machin