Vending Machines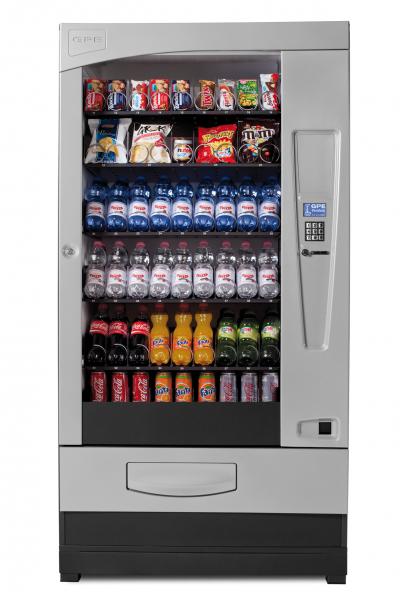 Snacks and Cold Drinks Vending machines
Chips, Biscuits and Chocolates :
Drinking Water and Juices :
Pepsi, Cola and other Soda Drinks :
Snacks and Cold Drinks Vending machines filled with Snack foods and cold drinks located in public locations, Hospitals, Educational institutions, Factories and Offices. These vending machines provide supplies, such as Chips,Chocolates, Biscuits, Drinking water bottles, Pepsi, Cola and juices. Those located in airports may also have deodorant and temporary body spray, so travelers can refresh themselves after a long flight.Vending machines service available in Jeddah, Saudi Arabia.